Sports Extravaganza, Inc.
Welcome to the SportsX Team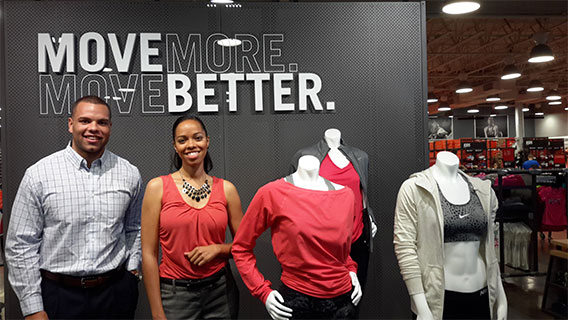 Q. Jefferson & Beah Williams (Community Outreach)
---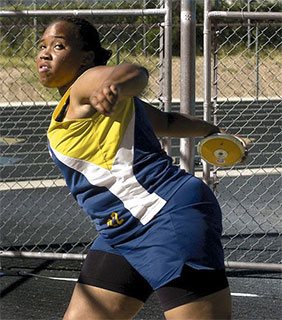 Eshaunna Robinson (Media Relations)
---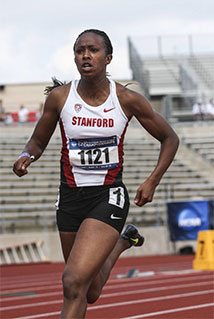 Kala Stepter (Media Relations)
---
Our Mission
The mission of Sports Extravaganza, Inc. is to develop life-skills through sports for youth while fighting childhood obesity.
---
Our Vision
Our vision is for youth to live healthy lifestyles and to develop a strong life-skills foundation to advance their health and wellness.
---
Program Goal
The goal of SE, Inc is to assist youth in achieving healthy behaviors while confronting the social epidemic of childhood and adolescent obesity through exercise.
In addition, SE, Inc. promotes the development of life skills by using Olympians, Professional Athletes and World Class Coaches to reveal the bridge between athletic principles and personal success.
---
Organization Description
SE, Inc. encourages all youth ages 5-18 to improve their quality of life physically, academically and socially by participating in athletics. Obesity in our youth has now reached epidemic proportions and studies show that 31% are currently overweight or at risk. The consequences of this lifestyle are alarming: an increase inType 2 diabetes, high blood pressure and high cholesterol.
SE, Inc. offers a road map of training guidance and competition consultation to combat these potential diseases. The program is also devoted to encouraging goal setting and team building; both important principles for life skill development.
As a local outreach campaign, SE, Inc. partners with local school districts, corporations and community leaders to offer a free program that focuses on youth development.
SE, Inc. is a 501(c)(3) organization formed in 2003.
---
History
LaTanya Sheffield, 1988 Olympic Finalist, founded "Competitive Elements" with a five year goal to expose youth to athletic training regimens that would empower personal development. The resulting program was developed in conjunction with instruction by Olympians and athletic professionals and has been successful in servicing an increasing number of Tucson youth including the disadvantaged and underserved. In 2003, the program name changed to Sports Extravaganza, Inc, and begame a non-profi organization. Local community businesses, volunteers and national corporations have also recognized the value this program offers and have joined Sheffield's efforts. SE is a turnkey program that demonstrates success in sports and has a direct effect on a youth's personal, academic and physical well being.